Before we get all crazy for Christmas, let's not forget our harvest holiday rapidly approaching! In my ideal world, I would utilize the rustic features of fall pairing wood, stone & metal with luxurious tones of cornflower, mustard & merlot. Planning a thanksgiving meal this year? Here are some table top ideas I love!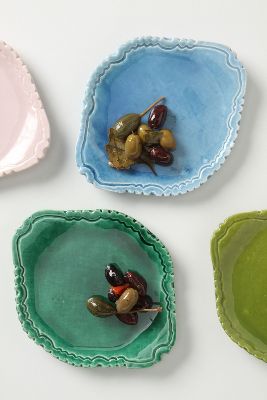 We are hosting this year so here's what I have in store so far. These are ideas that may be switched in a moments notice but I try to create a different "feel" while retaining the essence of Turkey Day each year.
Starter: Curried Carrot-Parsnip Soup
Wine: I really love a sparkling white like prosecco at Thanksgiving. I'm all over Cabs at Christmastime since I prefer a beef or pork roast under my tree trimmings :)
Nibbles: Medjool stuffed dates, fresh figs, olives, pickles, DIY trail mix
Main:
Mesclun salad with walnuts, pear & roasted beets (goat cheese on the side for those who like dairy)
Blanched asparagus with lemon or Dilled carrots
Sauteed kale/bacon/mushrooms & shallots in a white wine jus
Cauliflower mash with roasted garlic & parsley
Dry Brined Turkey in herbs de provence
Dessert: Not up to me but if I were doing it, I'd make Averie's raw pumpkin pie and buy some coconut (Dairy free) ice cream! I may have to make a little something for myself so I don't have to miss out.